FIKRA
In order to support the ongoing movement for a transition towards democracy in Tunisia, in 2021 Fondation de France united with three other European foundations to create a collective fund called Fikra, which means "idea" in Arabic. The fund's intention is to experiment with an original concept: organizing calls for ideas instead of projects. Because in some regions, the absence of nonprofits doesn't mean that people there don't have ideas, projects and aspirations. It is these emerging approaches that Fondation de France hopes to identify and "incubate."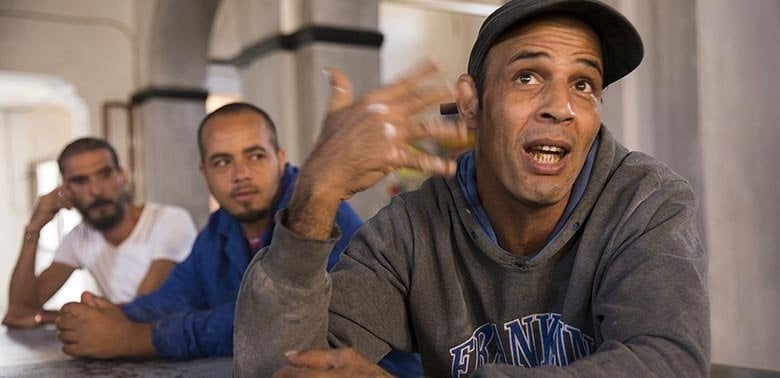 Thanks to the SIWA project, young people in Redeyef in southern Tunisia have created a cultural center and become planners of their own projects.
"For girls, education is a means of emancipation and development. So for me, the obvious choice was to take an interest in these young girls." Béatrice Schönberg, Fondation Béatrice Schönberg Pour l'Éducation des Filles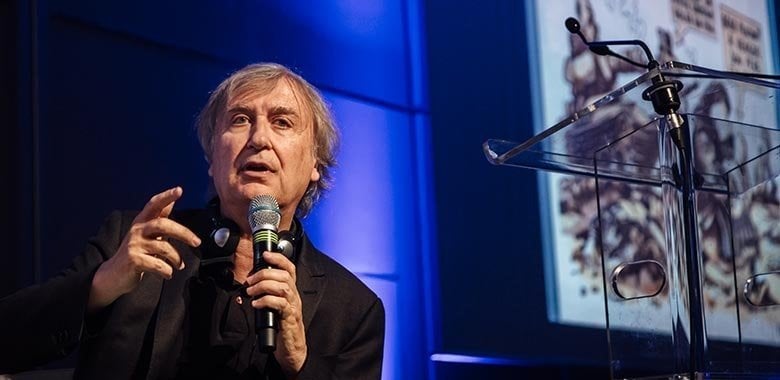 Plantu, cartoonist at the newspapers Le Monde and L'Express, is the president of Cartooning for Peace.
---