The Maisons des Enfants de la Côte d'Opale (on the French North Coast) currently host 74 children living in-house who can no longer live with their parents and are entrusted to legal and administrative authorities. During lockdown, it's impossible to grant them the right to return to their families. With support from Fondation de France, the nonprofit is adapting, to maintain cultural, recreational and sports activities that are so important for children's equilibrium.
In this period of isolation, Fondation de France decided to reinforce its support for the care of young people with a personal traumatic history that makes them more vulnerable. There are two aspects to this help: schooling and extra-curricular activities.
Regarding schooling, the children's living areas will be equipped with tablets, so that they can benefit from learning materials sent by their primary, middle or high school. "During this lockdown period, the French National Education often requires that all teaching occur online, but the schools' IT environment could not meet that level of demand," explains Emmanuel Paris, Deputy Director of the Maisons des Enfants de la Côte d'Opale.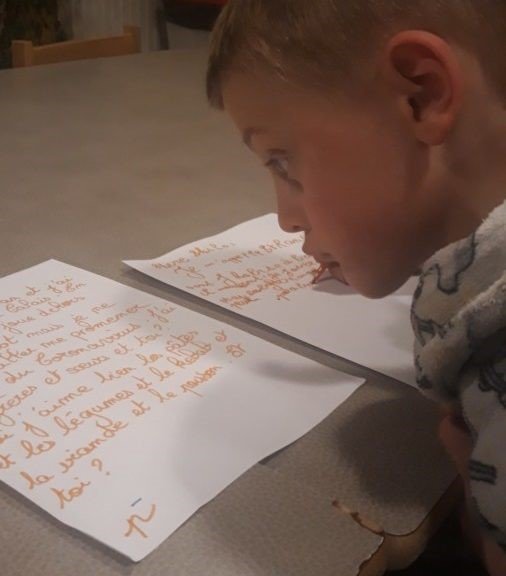 ©Maisons des enfants de la Côte d'Opale
Regarding leisure and culture, Fondation de France's support enables the Maisons to obtain other equipment (skipping ropes, gym mats, crash mats, board games with fictional characters and so on). The items are selected by the teachers in fine art, circus, dance, music, sports and theater. "Maintaining extra-curricular learning means keeping a thriving cultural program and preparing for the best when workshops resume at the end of the pandemic," concludes Emmanuel Paris. "This is a great asset in this period of isolation, which generates anxiety."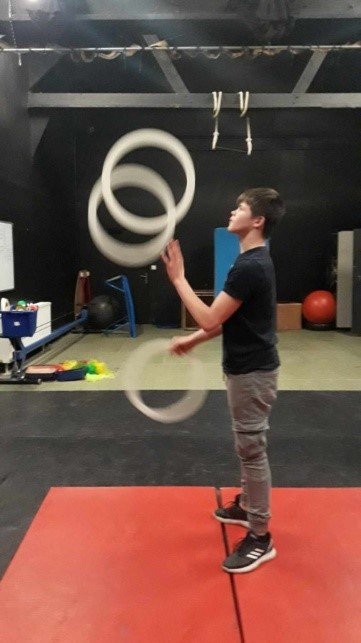 ©Maisons des enfants de la Côte d'Opale
Emmanuel Paris, project leader
"With the pandemic, the education community is reinventing different ways of doing, creating and thinking things, every day. We really admire the children and the professionals. They organize themselves to respond to school-related questions, communicate remotely with families and continue with our cultural program despite the restrictions. All our partners and the stakeholders involved testify to the support provided to the children and the teams on a daily basis. We appreciate the slightest gesture, the slightest word. They are all much appreciated as solidarity shines bright throughout this difficult period."
---