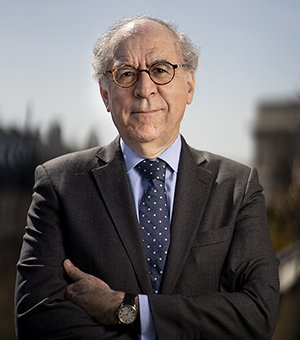 Pierre Sellal, Fondation de France President2020 was an unprecedented year by any measure. Its impact was acutely felt by everyone, a fact that was widely noted. Never since the end of the Second World War had our country experienced such a deep and lasting economic recession, in the context of a crisis that affected the entire planet. Travel and meetings came to a halt, paralyzing countless aspects of social life, and life became even more difficult for the most vulnerable groups and individuals.
The crisis exposed France to unparalleled strain. On the one hand, the pandemic increased the need for action and support, for many more people. On the other, there were major practical hurdles to be overcome in developing appropriate approaches and methods, as these are based on face-to-face contact and meetings.
It was therefore all the more remarkable that the Fondation de France was able to meet these unique challenges in 2020, thanks to a surge of engagement and mobilization:
the resources required to fund our social projects continued to grow. In particular, donations (excluding emergency projects) rose by 19% compared to 2019. A total of 11,424 projects were supported as a result, amounting to 238.6 million euros overall;
there was an acceleration in the creation of new donor-advised funds, each the embodiment of a philanthropic project. There are now 916 of them;
new programs were launched as part of unique partnerships, to meet the higher level of pandemic-induced needs ("United against the virus") and those generated by tragedies abroad (help for Lebanon). This was achieved without either compromising the ongoing implementation of long-term projects that define Fondation de France or the need to make strategic adjustments and update its policies. In what was a very difficult year, our institution stepped up for the public benefit, continued to encourage philanthropy and developed new ways of addressing needs, which all became more pressing because of the pandemic. These needs will require equally strong mobilization as the virus recedes, in order to rebuild, bring comfort and continue the transformation process.
---
FOR FURTHER INFORMATION
→ Discover the annual report
→ Philanthropy as a boost for generosity