When the Philharmonie des Enfants (the Children's Philharmonic) opened in September, Fondation de la Philharmonie confirmed the part it plays in cultural innovation.
In a 1,000 sqm area with phantasmagoric decor and about thirty innovative technical devices to explore sound in all its forms, curious children can touch, play and listen – welcome to the Philharmonie des Enfants! The forerunner of this new cultural space for 4 to 10-year-olds (and their parents!) received support from Fondation Philharmonie de Paris, a Fondation de France donor-advised fund. Located on the ground floor of the Philharmonie de Paris in a Jean Nouvel building, the site opened its doors in September and now offers educational and pedagogical programs in addition to the institution's offering.
Created in 2014, Fondation Philharmonie de Paris supported the project right from the research phase in 2016. "The Foundation aims to support the Philharmonie de Paris for its long-term projects," explains Zoé Macêdo-Roussier, general manager of the Fondation Philharmonie de Paris. After much preparation, the Philharmonie des Enfants was designed to offer little ones (and big ones too) a circuit of the roughly 30 sensory experiments relating to sound. The interactive installations, voice, sound production and rhythm cover them all in an intuitive and accessible manner for everyone.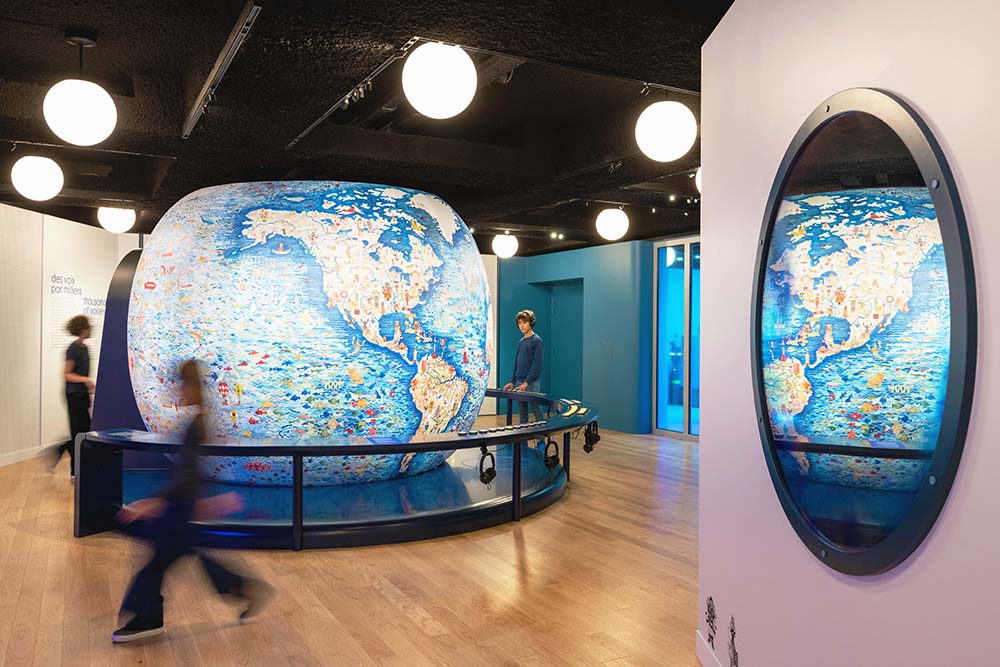 At the forefront of innovation
"The desire to broaden audiences and to 'speak' to the youngest is at the heart of Philharmonie de Paris' policy. The Foundation acts precisely to introduce the devices shaping the main lines of the Philharmonie's future," notes Zoé Macêo-Roussier. The Démos program, for Musical and Orchestral Education Device with a Social Purpose, is one of the exemplary initiatives in this field. While the Foundation contributed to their development, orchestras for children that have little contact with culture are currently present throughout France and benefit from the support of many partners. The Philharmonie des Enfants should enjoy a similar success. Seen as an innovative museum device, with nothing like it anywhere else, it should broaden its scope, thanks to future sites opening in other French regions and maybe further afield.