Following the fire that struck Notre-Dame de Paris on 15 April 2019, Fondation de France is mobilising its network and launching a special fund to rebuild the cathedral.
In the wake of the disaster that hit Notre-Dame de Paris cathedral, partially destroyed by fire on the night of 15 April, Fondation de France has launched a special fund to enable donors to express their generosity. There is a vast amount of damage: two-thirds of the roof, parts of which were over 800 years old, was destroyed and its 100-metre high spire collapsed. The disaster has sparked an outpouring of emotion across France and throughout the world.
Fondation de France is one of four institutions authorized to collect French and international donations to rebuild France's architectural jewel. With over 30 years' experience in disaster relief, Fondation de France has the necessary expertise to enable everyone to contribute to its reconstruction.
How to make a donation
Online: fondationdefrance.org (secure donation)
By cheque made payable to:
Fondation de France – NOTRE-DAME
BP 22 – 75008 Paris
For donations from the United States, a special Friends of Fondation de France website can be accessed here.
European donors can make a donation through Transnational Giving Europe (TGE), a network of Fondation de France partners in 21 countries: Austria, Belgium, Bulgaria, Croatia, Estonia, France, Germany, Greece, Hungary, Ireland, Italy, Luxembourg, Netherlands, Poland, Portugal, Romania, Slovakia, Slovenia, Spain, Switzerland and the United Kingdom..
Our German friends can make a donation by clicking here / Unsere deutschen Freunde können spenden, indem Sie auf dem folgenden Link klicken : web.maecenata.eu/spenden?fb_item_id_fix=22120
You can also make a donation using cryptocurrency.
For this type of donation, you will not be provided with a tax receipt. Your Bitcoin or Ethereum donation does not qualify for tax incentives.
Bitcoin (BTC):
3P2FKjbaLggAwnoXdvWq4GeShuaMpC3qqJ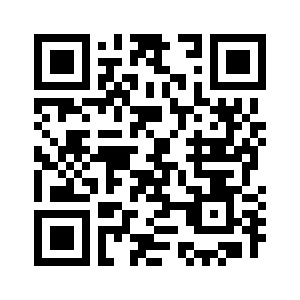 emeEthereum (ETH):
0x054F936cb0FB7d97B9AEbD047260D03Aa7Cd3aA5